Feel Like a Total IG Boss!
Imagine feeling like you have a firm grasp on your Instagram account. You know exactly what to post next, have it all planned out, and people are taking notice. You're feeling like a total boss! Your account has become an online portfolio for your business and its getting attention from potential customers. It's become a positive asset to your work and you've even met some new business besties because of it.
It's all possible when you have a positively engaging strategy in place!
Learn how to grow your Instagram account in less time using my proven step-by-step system and the law of attraction. Your vibe attracts your tribe, girl!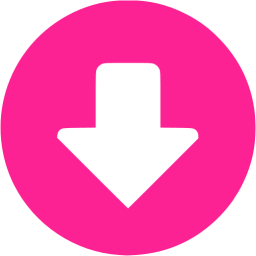 Join the waitlist
Enrollment in the InstaMistick course will reopen in late January 2018. Make sure you don't miss the early bird bonuses by joining the waitlist now.
Take The First Step To Positive Growth on Instagram